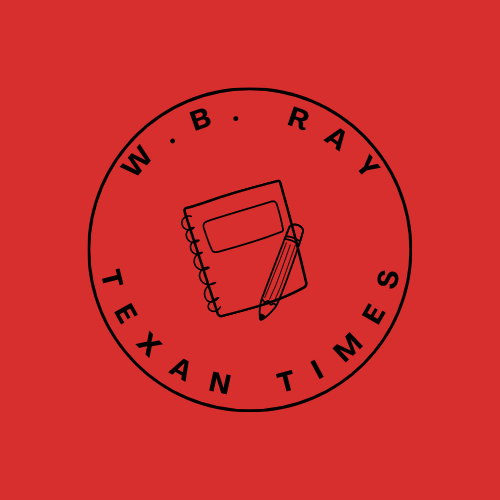 Due to the densely packed nature of the Spring Semester, the Texan Times Newspaper Club meetings will no longer be held in the library during...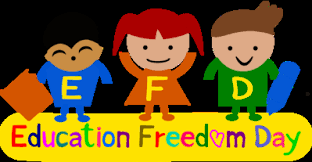 Education Freedom Day is a global event honoring access to free educational resources via technology. Founded by the Digital Freedom Foundation (D.F.F.), Education Freedom...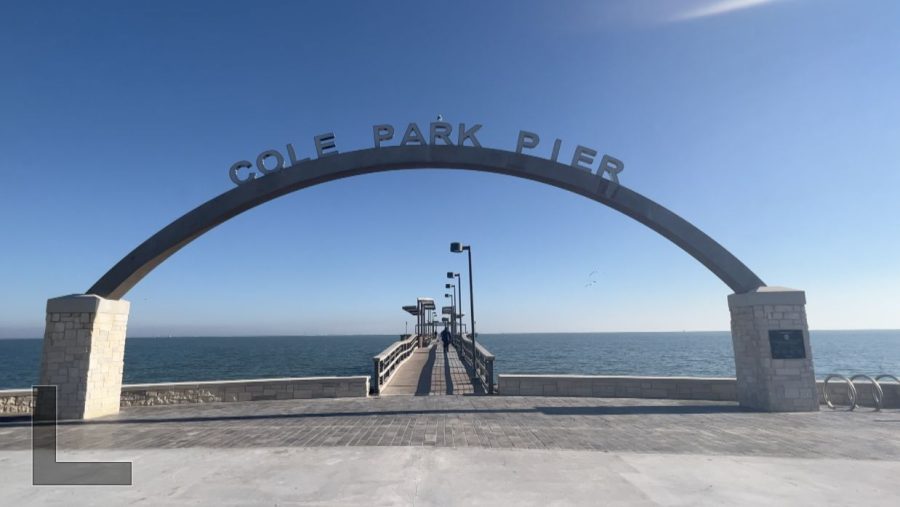 Leela Bindingnavele, Co-Editor-in-Chief
February 5, 2023
The W. B. Ray Student Council hosted a beach cleanup this Saturday at Cole Park! We're thankful to everyone who came to help make our city better, and we hope everyone had...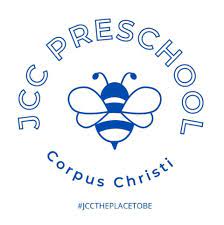 January 18, 2023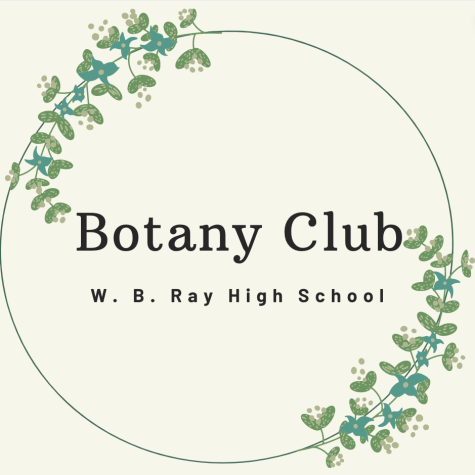 December 12, 2022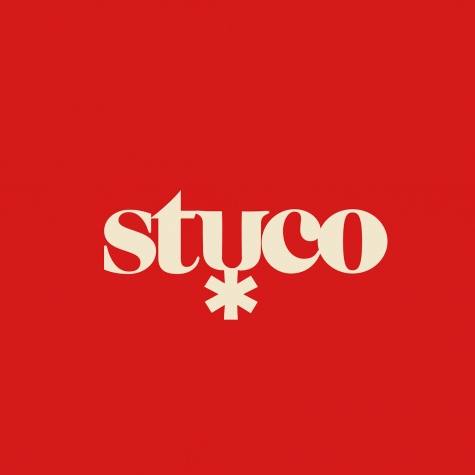 August 5, 2022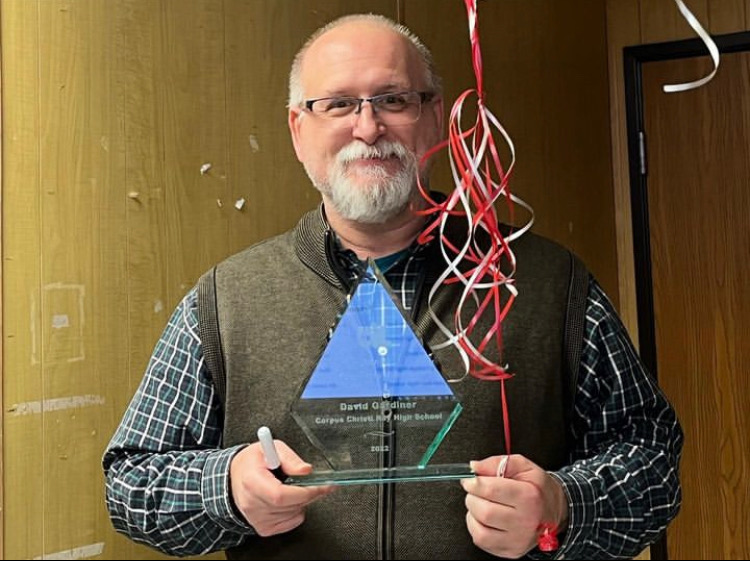 Mr. David Gardiner, the coach of the W. B. Ray Debate team, has earned the UIL Sponsor Excellence Award! Out of the 1400 entries, Mr. Gardiner...
Are you ready for testing season?
Loading...
Sorry, there was an error loading this poll.
Countdown to our Next Meeting!
Countdown till the new Texan Tinkle is posted!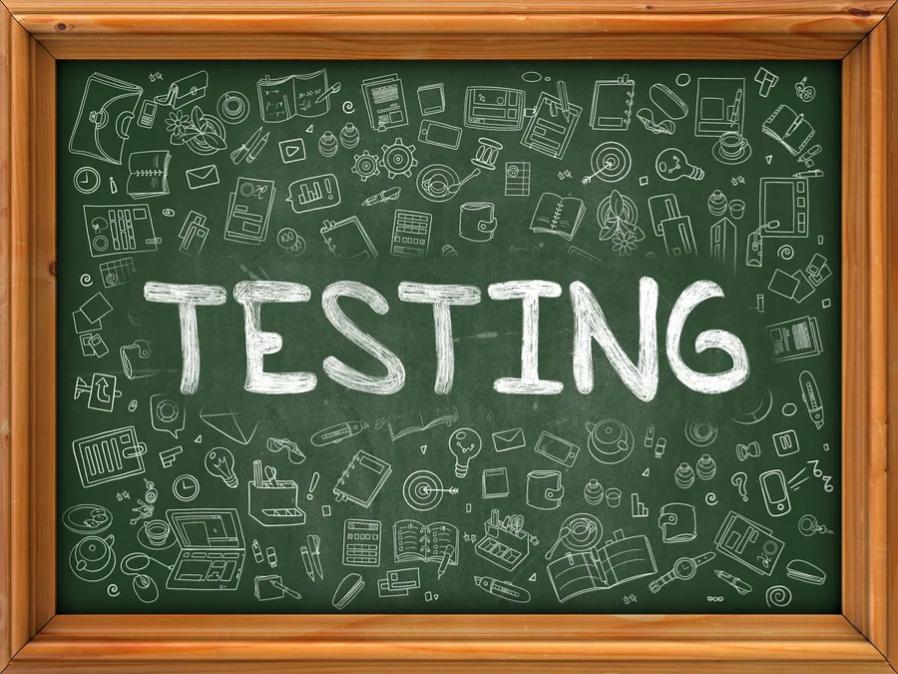 It's testing season! The Texan Times Newspaper Club wishes you well, and we've got a few tips for our readers to do as well as they can on STAARs, AP exams, SATs, ACTs, and IB exams! Be sure to vote in our poll about how ready you are!!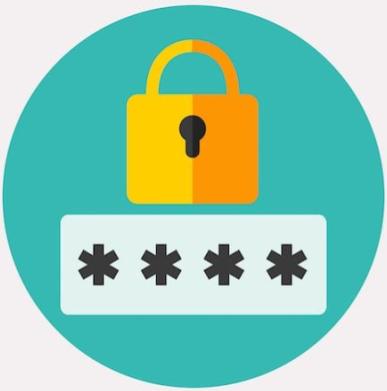 Hi! This is made for member updates, so it is unfortunately unavailable to the public. However, if you would like to become a member, feel free to submit an article to
[email protected]
!