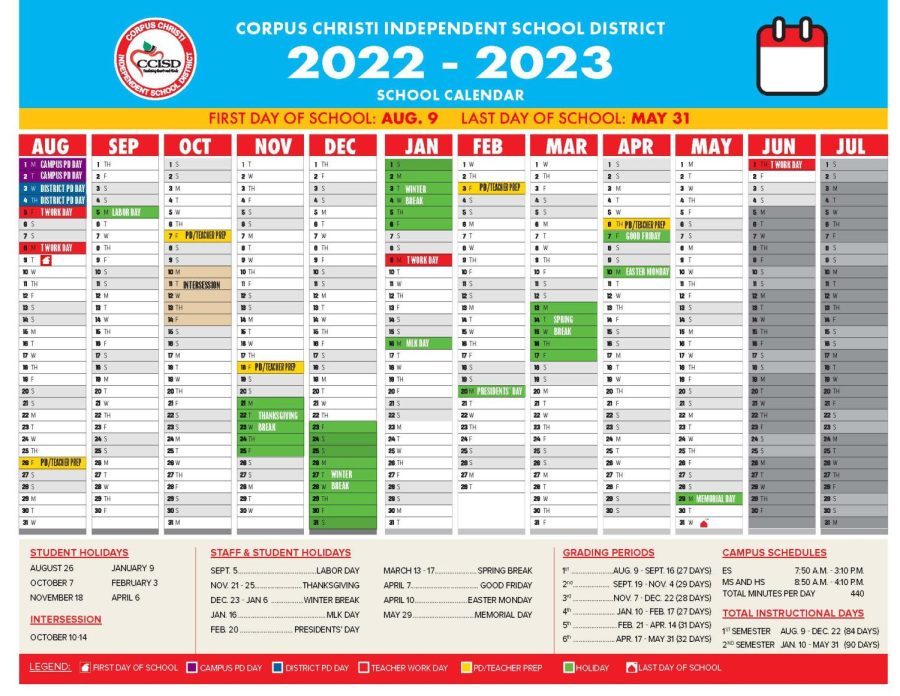 Howdy Texans! Here's the calendar for this school year! CCISD has decided to try a new format in an attempt to ease our planning. Let us know...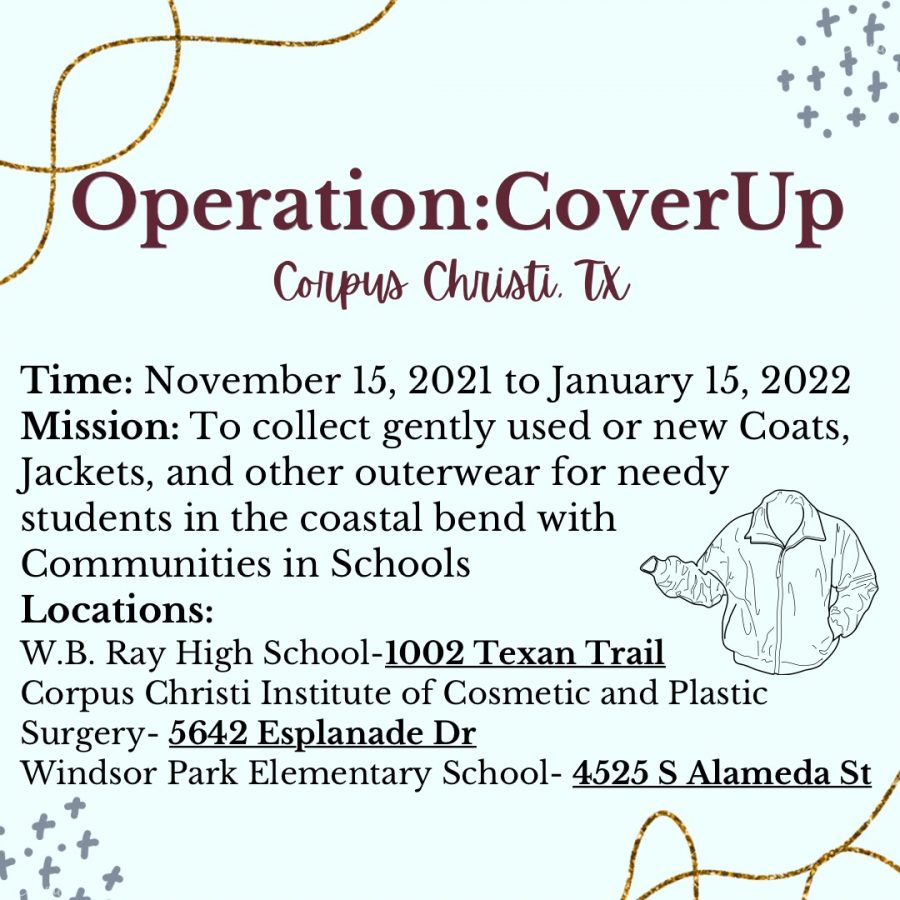 Operation CoverUp is a jacket drive partnered with Communities in Schools created eight years ago by students that currently attend Ray High School. Its purpose is to provide...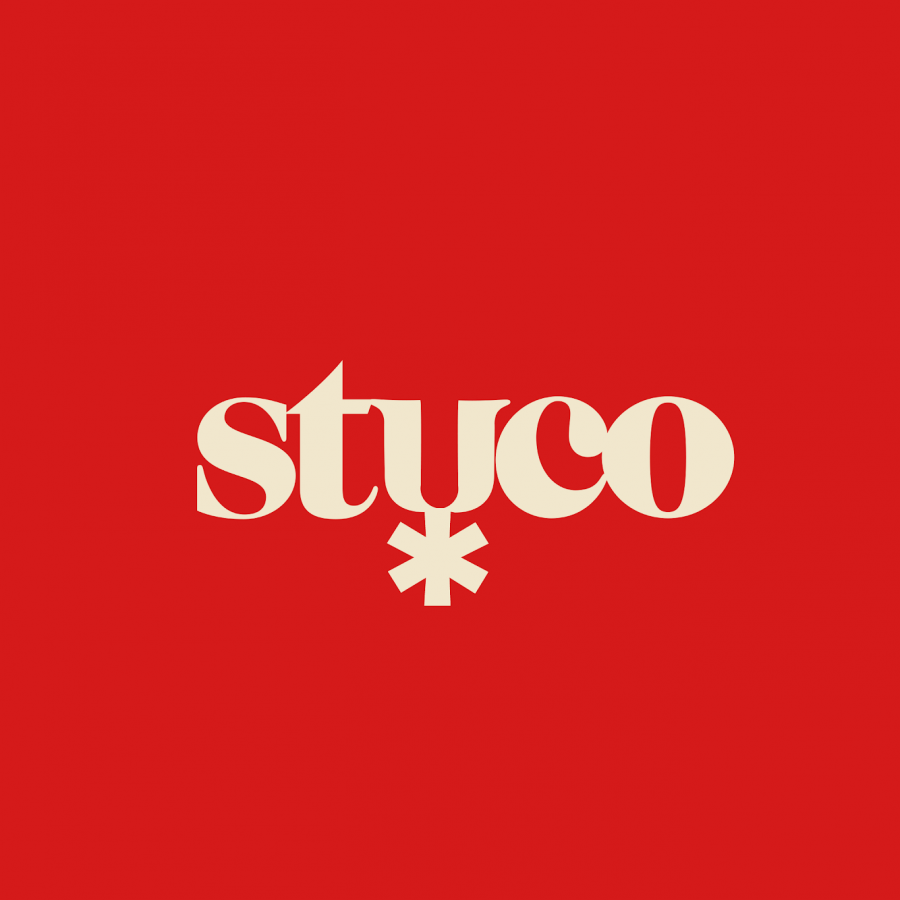 Leela Bindingnavele, Editor-In-Chief
August 5, 2022
The executive board of student council officers and chairs has been voted for Ray High School student council. For the 2022-2023 school year, the student council chairs are...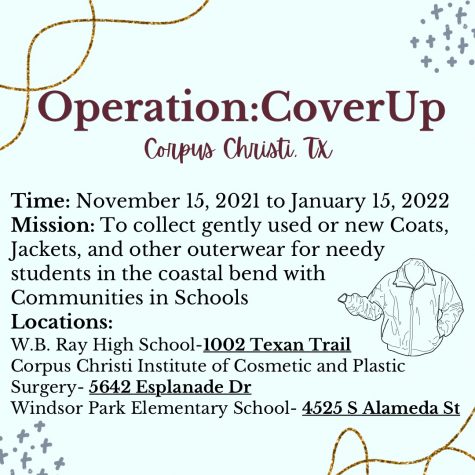 November 1, 2021
How do you like the new CCISD Calendar format?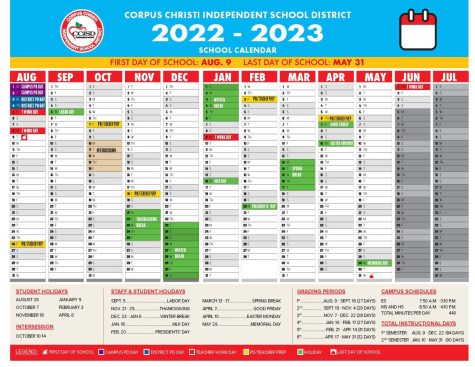 Loading...
Sorry, there was an error loading this poll.
The W.B. Ray High School parking lot is well-known for its lack of refined drivers. This was...