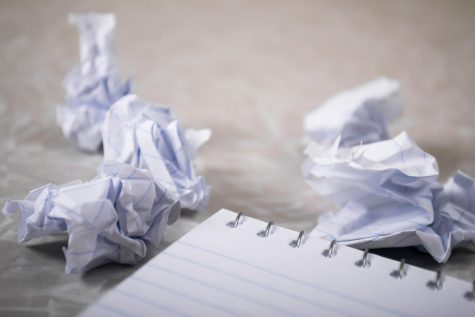 Ian Mintz, Co-Editor-In-Chief
June 27, 2019 • No Comments
It's summertime for CCISD students, and for rising Seniors, that means it's time to begin the college application process. Applying to colleges can be a long and grueling task, but one of the hardest (and most important) parts of it all is writing your primary college essay, like the one required on the Common Application or Apply Texas. These essays can be extremely broad in possible subject matters and writing styles, and, as such, it can be confusing for students to know how to go about writing them.  Have a killer opening sentence Your opening statement, those first few words, needs to be attention-grabbing. The admissions officer has to read thousands of applications and essays every year. They are likely to be as exhausted from reading them as you are from writing them. Therefore,...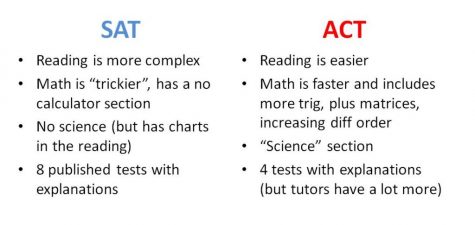 Ian Mintz, Editor-in-Chief
March 7, 2019 • No Comments
Many Juniors are beginning the process of deciding between the SAT and the ACT. If you are one of these students, don't panic! You still have plenty of time to decide. Here are some helpful tips to help you figure out if the SAT or the ACT is right for you. Both tests include Reading, English, and Math sections. However, only the ACT includes a Science section, and only the SAT includes a Math section that does not permit the use of calculators. The SAT questions tend to be more difficult than those on the ACT, but the ACT gives less time on each section. Both tests include optional essays for students to take and send to colleges. If you feel like you are a strong writer, definitely do the essays! It's just another opportunity to demonstrate your skills to potential colleges. The...

Loading ...
Join the Ray Newspaper Club! Meetings are held the first Tuesday of each month after school in the Library
Recent Sports Scores
Friday, September 21

Football

Ray High School 49 - King 34

Thursday, September 13

Football

Ray High School 48 - Carroll 0

Thursday, September 6

Football

Ray High School 31 - Laredo 0

Friday, August 31

Football

Ray High School 28 - San Antonio East 42

Tuesday, April 26

Baseball

Ray High School 2 - Richard King 4
W. B. Ray High School Website
Click on link in menu at top of page to go to https://ray.ccisd.us/home
Countdown to the First Day of School!