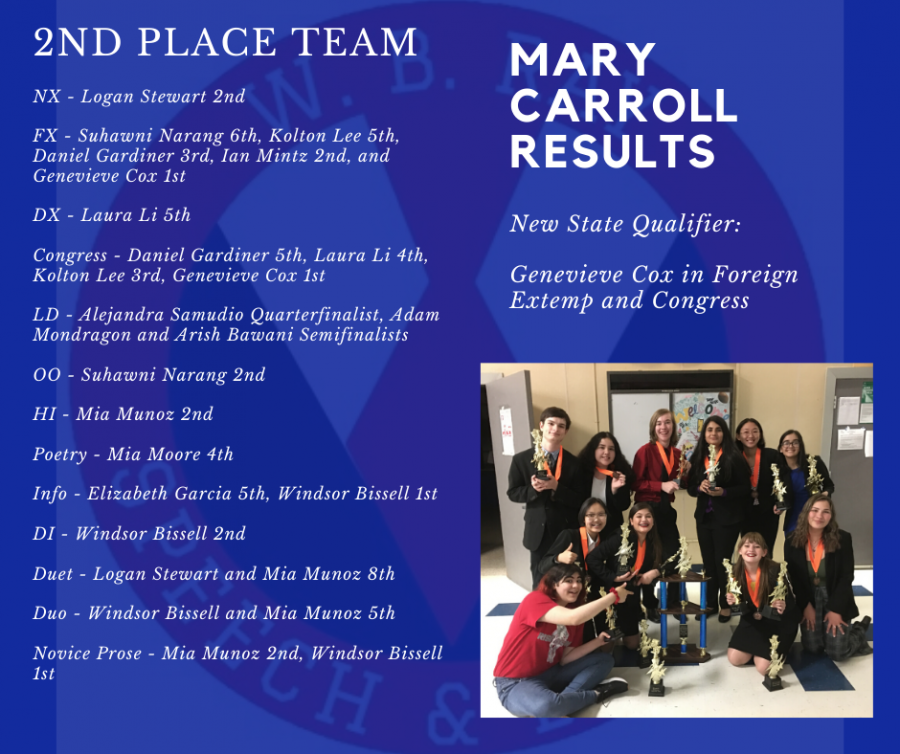 Ian J. Mintz, Co-Editor-in-Chief
November 16, 2019 • No Comments
The Ray High School Speech and Debate Team has racked up a series of incredible performances at its two most recent in-town tournaments. The team did a phenomenal job at the Carrol High School Tournament, coming in second place overall. At the King High School tournament, the Ray team was awarded the third-place sweepstakes trophy.  Some of the more notable accomplishments from the Ray team at the King tournament included Suhawni Narang's second-place finish and qualification for State in foreign extemporaneous, Ian Mintz's first-place finish in foreign extemporaneous, Zoe Robinson's second-place victory in congressional debate, and Maaz Haque's second place in oratory. At Caroll's tournament, Genevieve Cox earned a first-place victory in foreign extemporaneous and in Congress,...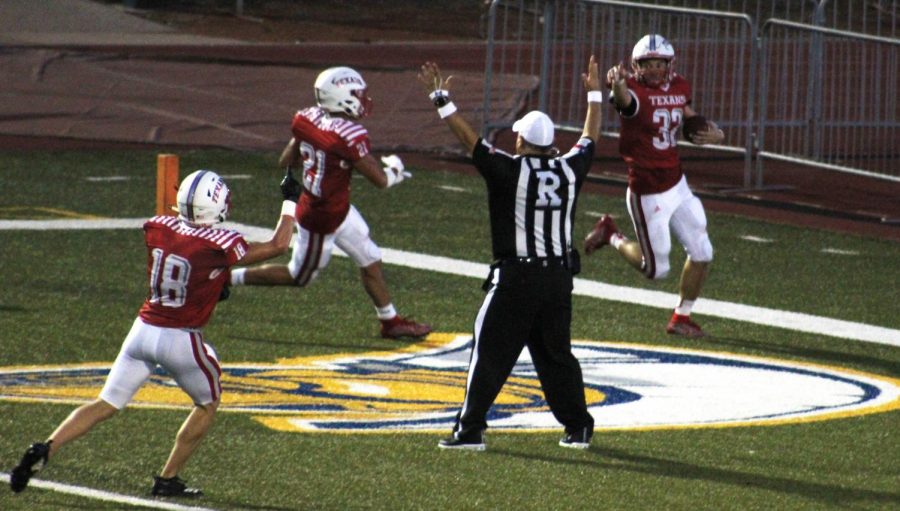 What did you do this summer?
6. Get yelled at by my parents for not doing #2 or #4 (50%, 3 Votes)
5. Travel (33%, 2 Votes)
1. Sleep (17%, 1 Votes)
2. Work (0%, 0 Votes)
3. Hangout with friends (0%, 0 Votes)
4. Fill out college applications (0%, 0 Votes)
Total Voters: 6

Loading ...
Join the Ray Newspaper Club! Meetings are held the first MONDAY of each month after school in the Library
Recent Sports Scores
Friday, August 30

Football

Ray High School 10 - SA East Central 48
W. B. Ray High School Website
Click on link in menu at top of page to go to https://ray.ccisd.us/home
Countdown to the Last Day of School!
Football vs. SA East Central
Fri, Aug 30
10-48 L