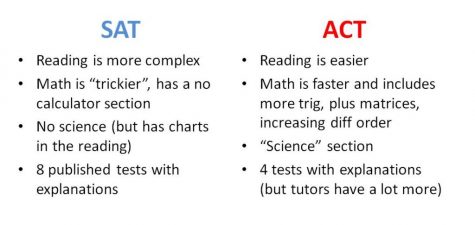 Ian Mintz, Editor-in-Chief
March 7, 2019 • No Comments
Many Juniors are beginning the process of deciding between the SAT and the ACT. If you are one of these students, don't panic! You still have plenty of time to decide. Here are some helpful tips to help you figure out if the SAT or the ACT is right for you. Both tests include Reading, English, and Math sections. However, only the ACT includes a Science section, and only the SAT includes a Math section that does not permit the use of calculators. The SAT questions tend to be more difficult than those on the ACT, but the ACT gives less time on each section. Both tests include optional essays for students to take and send to colleges. If you feel like you are a strong writer, definitely do the essays! It's just another opportunity to demonstrate your skills to potential colleges. The...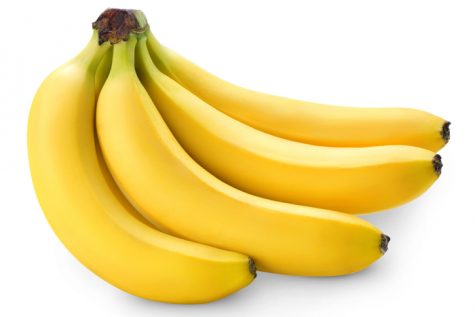 Lukas Graf, Staff Writer
February 20, 2019 • No Comments
In the last century, the banana has grown to become a well-known and well-liked fruit in America and the world as a whole. But have you ever thought about the history and growing conditions of bananas? Most people know very little about the dark history of the banana. Although bananas have been around for a long time, it wasn't until the late 1800s that they came to America, where they were readily accepted. This caused the need for banana related agriculture to increase. Around the same time, 1899 to be exact, the United Fruit Company was formed; thus, the powerful fruit empire was born. Over the next 70 years, United Fruit would go on to form secret ties with repressive government regimes and establish a small military force. This allowed the United Fruit Company to create a long supply...
Morgan Kuchta, Advertising Manager
March 14, 2019
Attention all W.B. Ray juniors! CITGO Petroleum Corporation and Kiii-TV announced the introduction of the 2019 Distinguished Scholars Program. The program will assist students...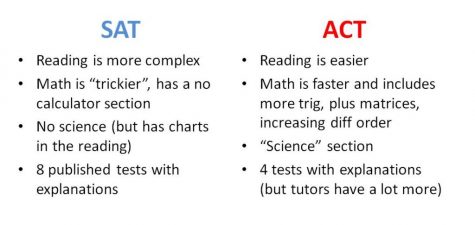 March 7, 2019
CCISD's Food Advisory Team (F.A.T.) is looking for new members!
February 22, 2019
February 12, 2019
Ian Mintz, Editor-in-Chief
February 22, 2019
The Food Advisory Team is currently looking to expand its roster and take on new students. Students who join the team will be required to attend one meeting a month, before...
January 11, 2019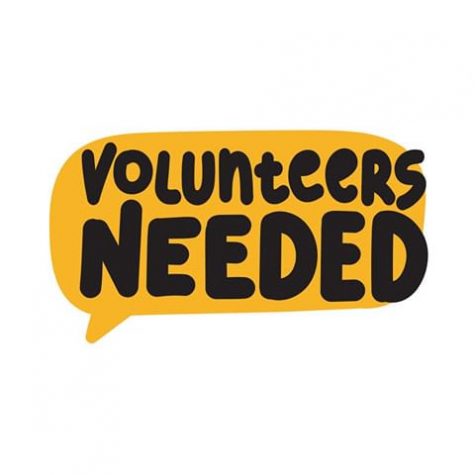 Volunteer Judges Needed for Middle School Speech Tournament
November 29, 2018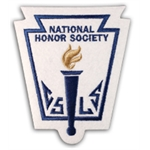 National Honor Society Induction Ceremony
November 14, 2018

Loading ...
Join the Ray Newspaper Club! Meetings are held the first Tuesday of each month after school in the Library
Recent Sports Scores
Friday, September 21

Football

Ray High School 49 - King 34

Thursday, September 13

Football

Ray High School 48 - Carroll 0

Thursday, September 6

Football

Ray High School 31 - Laredo 0

Friday, August 31

Football

Ray High School 28 - San Antonio East 42

Tuesday, April 26

Baseball

Ray High School 2 - Richard King 4
W. B. Ray High School Website
Click on link in menu at top of page to go to https://ray.ccisd.us/home
Countdown to the Last Day of School!
May 3, 2019
The UIL One-Act Play "Mrs. Packard" will be performing Friday, March 22 and Saturday, March 23 in the Ray Black Box Theater. The play will start at 7 pm both days. Tickets...
State Qualifications at T-M Tournament, NIETOC Qualifications at Churchill Tournament
January 23, 2019
January 3, 2019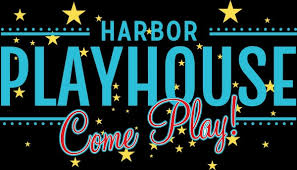 A CHRISTMAS CAROL AT THE HARBOR PLAYHOUSE
December 14, 2018

Brooklyn Moreno-Arispe Wins Ray's First Ever Girls Wrestling Gold at State
February 25, 2019
The Yellowjackets feel Ray Texan Basketball's Sting
February 25, 2019
Give a Ray Wrestler a Hug Today
February 20, 2019