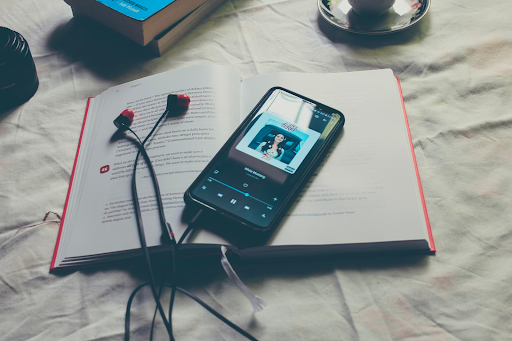 The Impact of Music on Students
About 50 to 60 percent of students listen to music while studying or working, but does music actually improve your concentration and productivity?
The Positive and Negative Effects of Learning with Music
Music provides many benefits when trying to be productive and increase your learning. According to Frontiers in Psychology, a good mood generally improves the outcome of learning. When you listen to your preferred music, it'll put you in a better mood, resulting in more success with studying. Furthermore, motivation is also a key factor in learning. The PNAS conducted a research project in 2019, and has proven that listening to your favorite music increases the motivation you have towards learning. When you're motivated to learn, productivity with your work increases.
The advantages of learning with music gets complicated. Although music can increase your productivity and concentration in some ways, it can also distract you. Music that's too loud or fast is a distraction when it comes to concentrating on your studies. It can also affect your comprehension when trying to understand reading material. 
What Music Should I Listen To?
If you're looking to maintain focus and productivity with your work, try to avoid music with lyrics. Sometimes, if you're too familiar with lyrics in a song, you'll end up distracting yourself from staying productive in your studies. Also, avoiding music you have strong feelings about benefits your concentration. Your love and hate relationships with specific songs can distract you from maintaining focus.