New Event Coming Up This Friday! Murder Mystery Party!
"Murder Under the Big Top!"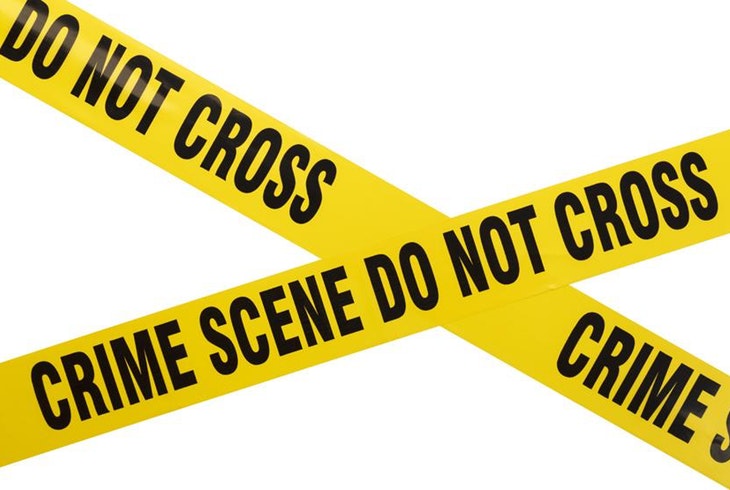 Morgan Kuchta
October 23, 2018
The Ray Theatre Company proudly presents its second annual murder mystery party, happening this Friday on October 26th! The party will begin at 5:30 pm in the Ray Black Box Theater, room 155. Tickets are $10 at the door, and food will be provided. Those in charge of hosting the event would like to mention that it's circus-themed, so feel free to dress up!