Calling All Writers
The Texan Times is the all-new online newspaper for W.B. Ray High School.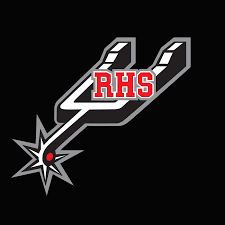 This is your school and your paper!
We need writers for feature stories, movie reviews, sports recaps, opinion pieces, and general entertainment (short stories, cartoons, poetry).  So, if you've always dreamed of seeing your name in print (or at least published on the internet), now is your chance.
We need your talent, opinions, and ideas.
Just submit your written work to the editors for review.  If it passes muster, it will be up on the site in no time!
No long-term commitments necessary.
If you are interested in being a regular contributor and part of the Texan Times team, join the Texan Times Newspaper Club.  Our Club Sponsor is Stacy Gonzalez.  Meetings are held the first MONDAY of each month in the Library right after school.
Being a regular feature writer for your school paper will look great on that college resume!
For more information, contact Stacy Gonzalez at [email protected] or the Co-Editor-in-Chief, Ian Mintz, at [email protected]
Send all story and literary submissions to [email protected] for review.