Destination Imagination Team Competes at State!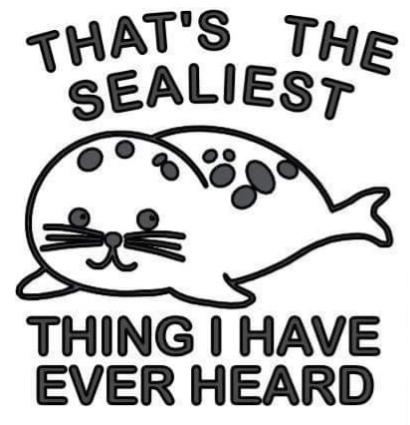 Our Ray High School Destination Imagination team, coached and sponsored by Mr. Walker Perkins, advanced to state at their regional tournament on February 18! The team, named [Awkward Silence], consists of freshman Saara Bindingnavele and juniors Diego Roberts, Julia Reed, and Leela Bindingnavele. Their state competition is this weekend (unfortunately the weekend of UIL District) in Dallas!
Destination Imagination is a program designed to facilitate innovation and teamwork, improving skills such as communication, public speaking, and quick thinking. Competition consists of a Main Challenge (of which there are 8 and the team prepares for one) and an Instant Challenge (which the team discovers when they enter the Instant Challenge room). Our team is competing in the Improvisational challenge!