2048 Competition!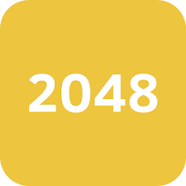 The Texan Times is starting its very own 2048 competition! Send us screenshots of your winning 2048 score, and we will post it and your name on our website and Instagram!
If you are playing at school (make sure you only play when your teacher is NOT talking!), here's the link to an unblocked website!
You can send us a screenshot of your scores through email ([email protected]) or Instagram (@wbraytexantimes)!
The competition ends on December 20!