T-Shirt Donation to Benefit Humane Society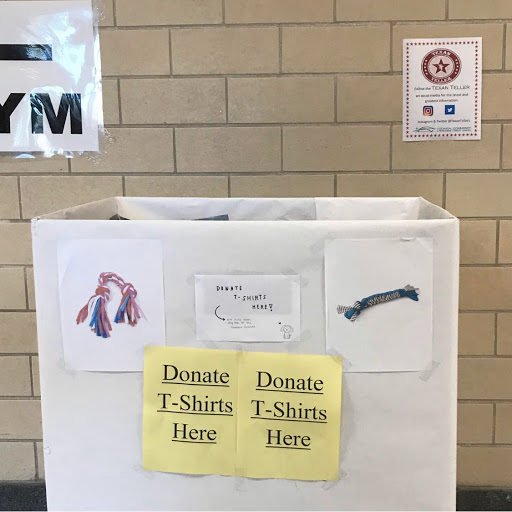 Donate unwanted t-shirts all this month! The Key Club plans to make dog toys for the Humane Society out of the t-shirt material, and any leftover shirts will be donated to Goodwill. The box can be found at the main entrance of the school.
The Key Club meets every Tuesday after school in room 168 if you are interested in attending.