The Third Annual Murder Mystery Party is Quickly Approaching!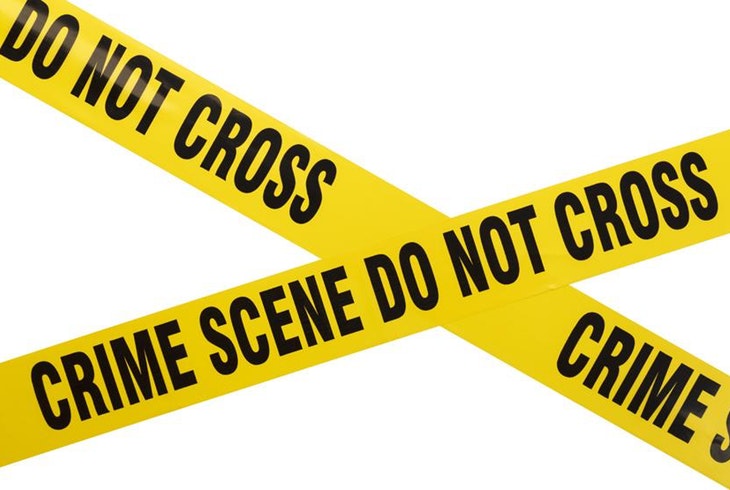 The Ray Theatre Company has big plans for October 24th!
After school on that evening, the Theatre Company will be hosting its third annual Murder Mystery Party! A popular and themed tradition, it's the perfect event to enjoy this month. The theme is "80s Prom," with a shocking and chilling twist! Tickets will be available for purchase at the door.
Follow the Theatre Company Instagram @raytheatrecompany for further updates!