Ezekiel Elliot May Become the Second Highest Paid Running Back in the NFL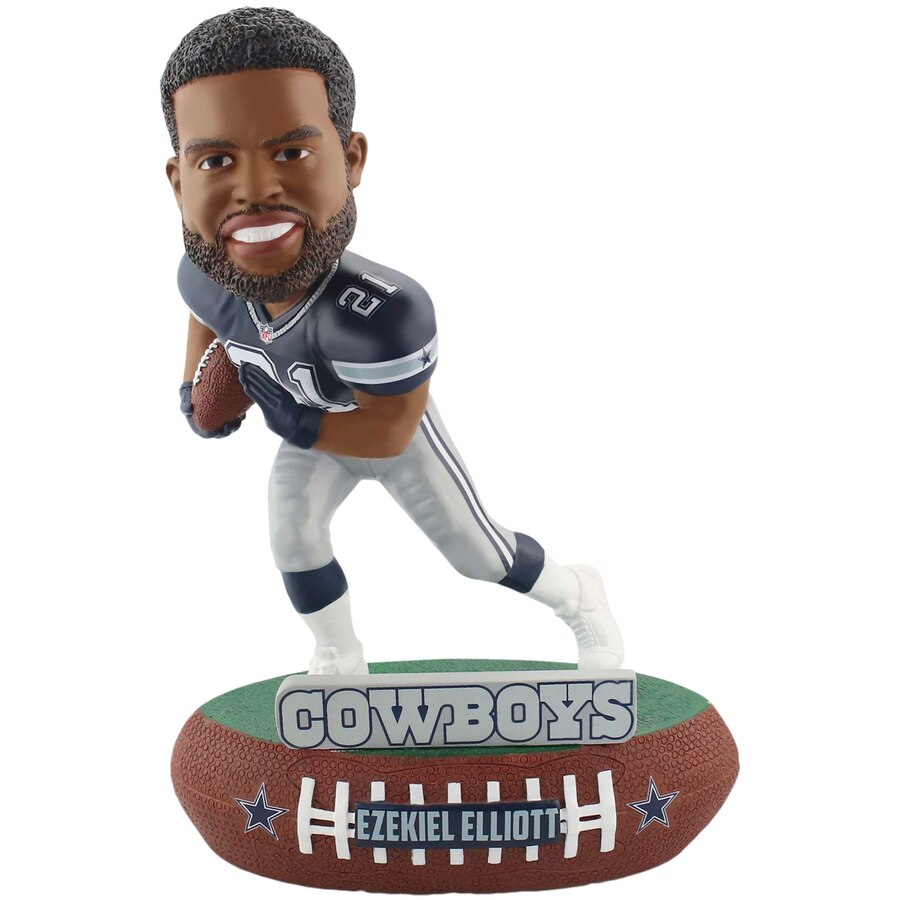 The Dallas Cowboys offered Ezekiel Elliot a new contract. The question is, will he accept it? This new contract would make Elliot the second-highest-paid running back in the NFL. Elliot has not been playing or practicing with the Dallas Cowboys, and they only have one preseason game left until the 2019 kickoff of the regular season. Elliot has refused to practice or play and is currently in Cabo San Lucas, Mexico.
Ed Werder tweeted, " Sources: The most recent offer in negotiations between holdout Ezekiel Elliot and the Cowboys came from the team. Elliot has been offered a contract making him one of the 2 highest-paid RB. That would suggest team offering more than Le'Veon Bell and less than Todd Gurley." Even though Werder didn't say how much the offer was, we know he's being offered less than Todd Gurley who has a $57.5 million 4 year contract, but less the Le'Veon Bell who has a $52.4 million 4 year contract. Elliot risks losing a season, and the Cowboys can charge him $40,000 per day. He could also lose a free agency if he doesn't show at least 30 days before the season opener on September 8th.