Ray's Own Genevieve Cox Earns Spot on the USA Debate Team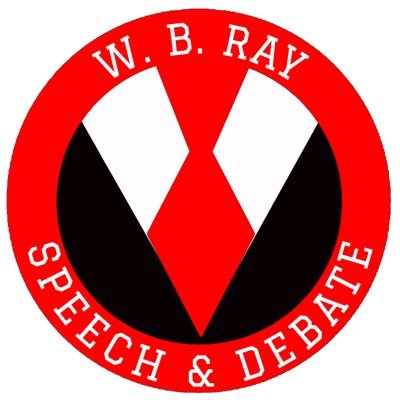 Genevieve Cox is a junior at W.B. Ray High School and has been participating in debate since her middle school days at Baker. She is the first ever student from Ray High School to have the honor of being chosen for the USA Debate Team. Only 12 people across the nation are chosen for the team which will travel the world to compete against other countries.
Genevieve is a member of Ray's Speech and Debate Team and has won many awards in both Congressional Debate and Foreign Extemporaneous Speaking. On the USA Debate Team, Genevieve will be competing in a team event called World Schools Debate.
Best of luck to Genevieve representing Ray High School on the prestigious USA Debate Team this year!