Check Out These Two Websites Before Applying to College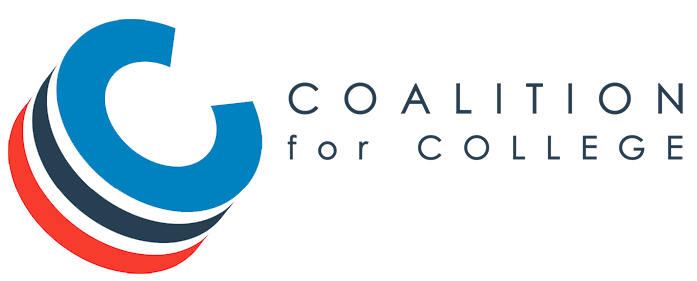 If you haven't already, I highly suggest checking out CoalitionForCollegeAccess.org and RaiseMe.com before you begin your journey of college applications.
My Coalition offers free online college planning tools that help students learn about, prepare for, and apply to college. Using this site, students can "begin exploring colleges and digitally compiling personal and school-related achievements as early as ninth grade."
RaiseMe helps you earn micro‑scholarships from colleges for your achievements. With this site, you can also begin entering your achievements from as early as the 9th-grade! You can discover colleges and the amount of money they're willing to give for each extracurricular, community service project, or A+.
A big thank-you to Mrs. Hartnett for letting students know about these beneficial websites!